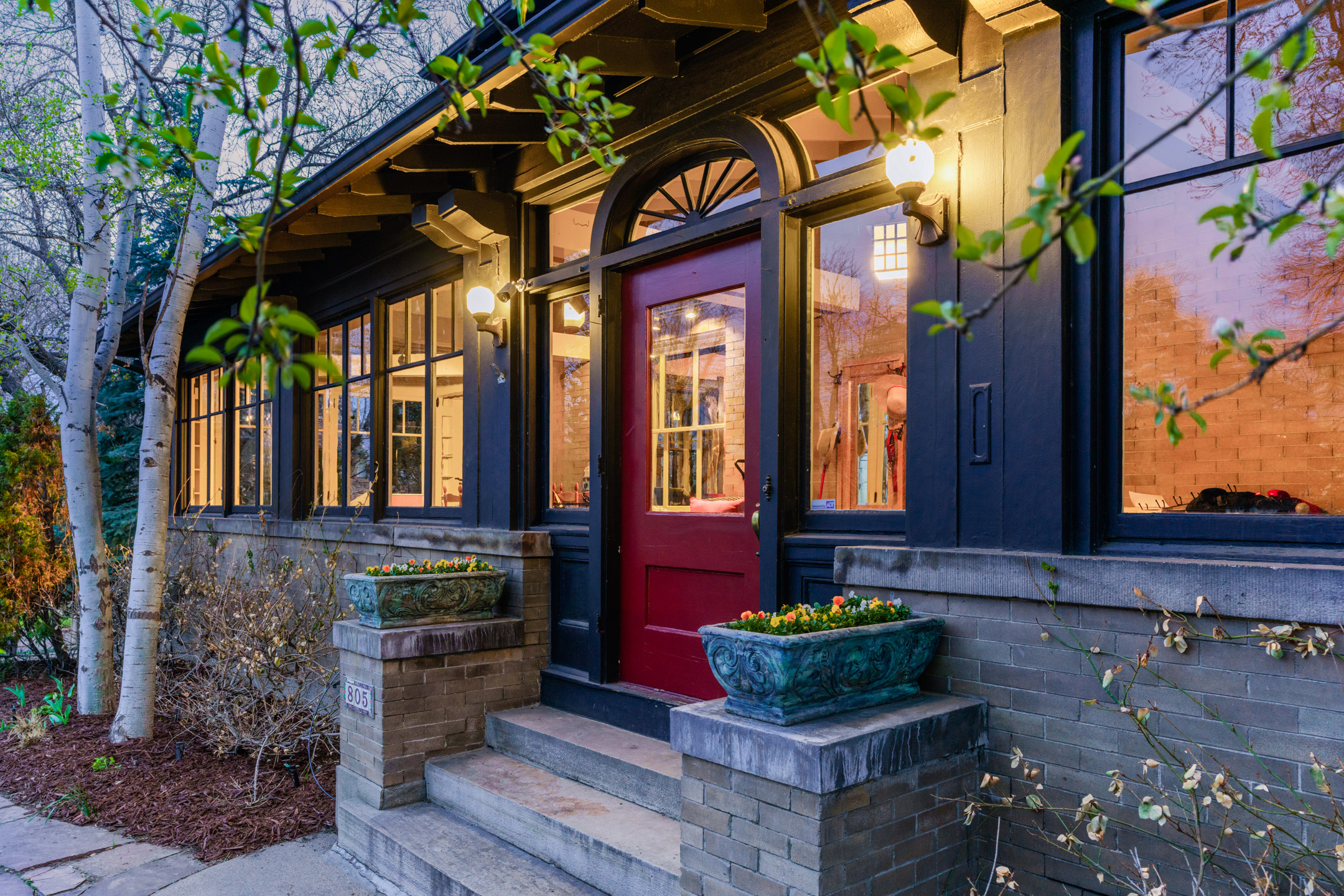 We Market Your Home Locally, Regionally and Globally!
Van Westenberg Partners helps to sell homes through a full-service home preparation process that gets your home ready to shine during showings! In addition we offer staging, professional photography, virtual tours, arial tours, social media, professionally written and placed listings, online marketing, syndication distribution to thousands of online sites and more!
ONLINE MULTIPLE LISTING SERVICE
Your home is immediately listed on the Multiple Listing Service for REcolorado and in your local area. The Multiple Listing Service (MLS) is a comprehensive database used by real estate professionals to share information about properties for sale. It allows agents and brokers to collaborate and access up-to-date listings from various sources. The MLS serves as a centralized platform that streamlines the buying and selling process, providing a wide range of property details, such as price, location, features, and images, to assist in making informed decisions. Through the MLS and Keller Williams, we use a powerful property information syndication system that allows your property to be immediately noticed across the globe!
WEBSITES
All of our property listings are online under Featured Listings on our website, www.VWPHomes.com and our second site fueled by the strength of the Keller Williams Marketing platform, www.teamvwp.com. Research from the National Association of Realtors indicates that more than 90% of home buyers now begin the buying process online, and yours will be well represented!
SOCIAL MEDIA AND ONLINE PLATFORMS
We use a network of van Westenberg Partners Social Media sites, online promotional platforms, direct email marketing, video posts, open house promotions, and more to boost your listing online. Follow us to like and share your listings promotions!
LUXURY SYNDICATION PLATFORMS
For our luxury listings we offer an online luxury syndication through Keller Williams & Mansion Global. Your luxury property will be viewed in the Wall Street Journal, Barron's, Penta, Market Watch and more. Our luxury print promotions are custom designed by evaluating the most effective ways to feature your properties assets in glossy brochures, targeted mailings, and magazine publication.
FOR SALE SIGNS AND BROCHURE BOXES
Our distinctive 'For Sale' sign is placed on your property along with a brochure box stocked with eye-catching fliers either one week or one day before your listing goes live, depending on your marketing plan.
PRINT PROMOTIONS
We make a point of having print promotions for all of our listings available at each of our open houses. We will also design and distribute print promotions to targeted audiences for your home according to the needs and timeline.