Why Choosing Van Westenberg Partners is a Game-Changer!
Posted by Listing + Marketing Manager VWP on Friday, August 4, 2023 at 8:42:44 AM
By Listing + Marketing Manager VWP / August 4, 2023
Comment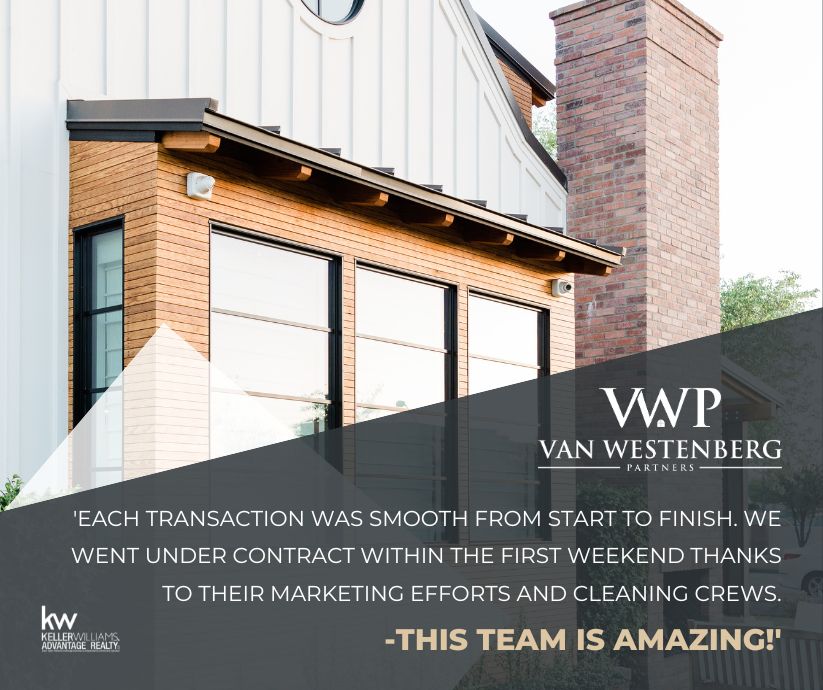 When it comes to navigating the Denver real estate market, finding the right partner can make all the difference in the world. At Van Westenberg Partners & KW Advantage Real Estate, we pride ourselves on being more than just a real estate agency – we are your dedicated guides, your expert negotiators, and your reliable partners throughout your real estate journey.
Unmatched Area Expertise: With over three decades of experience in the Denver Metro area and the foothills, our team possesses an in-depth understanding of the local market. Whether you're seeking a vibrant city neighborhood or a serene mountain retreat, we'll help you find the perfect fit.
Elevating the Experience with Luxury Properties: We understand that luxury living is an art form. That's why we're thrilled to help our clients find the perfect luxury property. Experience the pinnacle of service and professionalism with our tailored approach to buying and selling high-end real estate.
The Power of Keller Williams Advantage: As part of Keller Williams Advantage, we harness the strength of a global real estate network. From cutting-edge marketing strategies to continuous agent support and education, our clients benefit from the best the industry has to offer.
Proven Results and Client Satisfaction: Our impressive track record of over 3200 homes sold speaks for itself. We take pride in our 4.9 Google rating and numerous client testimonials, demonstrating our unwavering commitment to client satisfaction.
Strategic Marketing to Maximize Exposure: Leveraging the latest online platforms and luxury syndications, we ensure your property gains maximum exposure to potential buyers. Our targeted mailings, database emails, and captivating social media presence are all geared towards finding the perfect match for your property.
Personalized Attention from a Dedicated Team: While we are part of a powerhouse agency, we never lose sight of the importance of personal attention. Each agent in our team is committed to providing you with the individualized service you deserve.
Choosing the right real estate partner can transform your buying or selling experience. With Van Westenberg Partners & KW Advantage Real Estate by your side, you're not just hiring an agency – you're gaining a team of passionate advocates who will work tirelessly to make your real estate dreams a reality.
Contact us today to embark on a journey that will redefine your perception of exceptional real estate service. Let's turn your aspirations into achievements together!