Happy Lawn & Garden Month!
Posted by Mary Delacruz on Friday, April 16, 2021 at 9:12 AM
By Mary Delacruz / April 16, 2021
Comment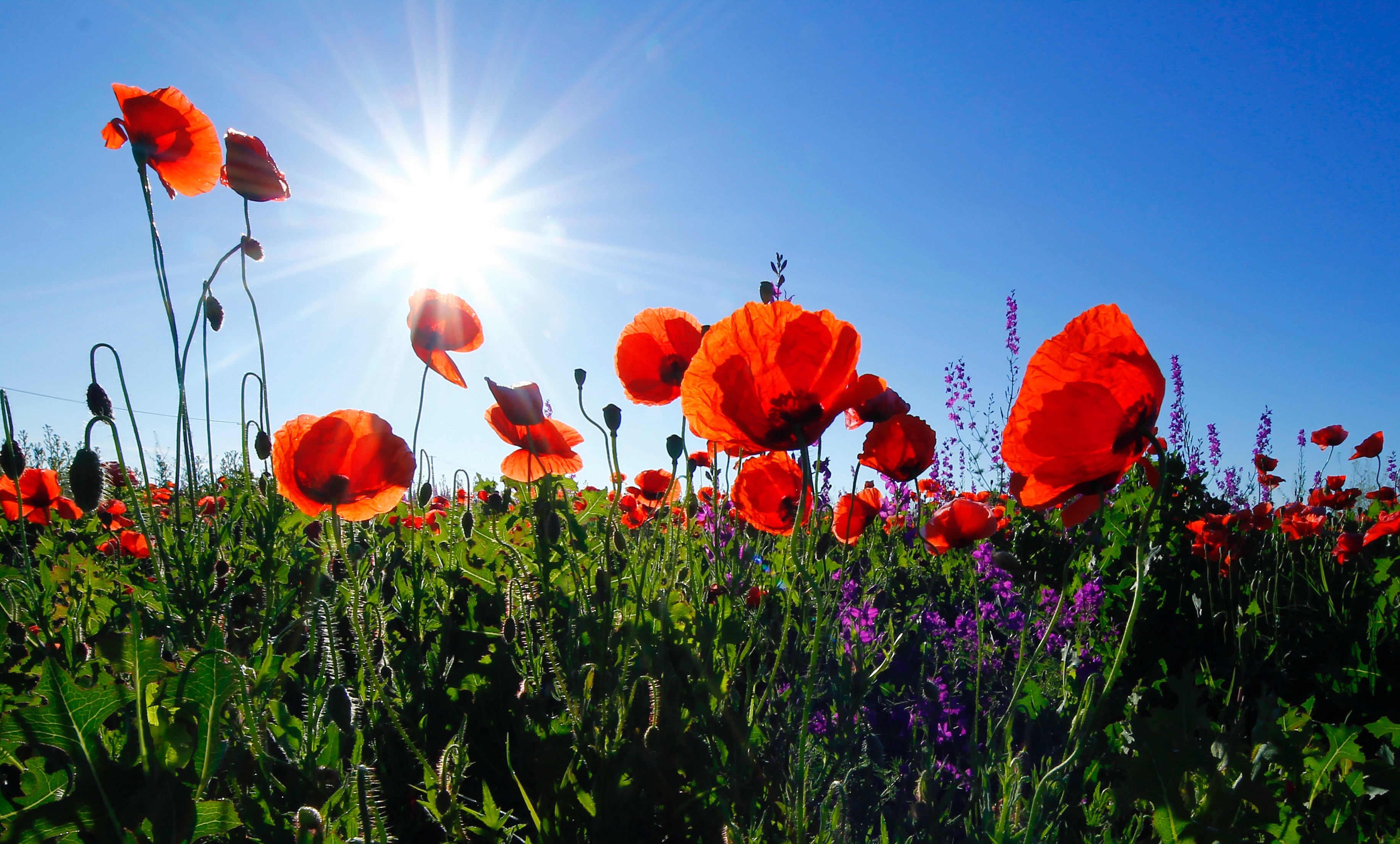 While the first day of Spring comes in March, it often doesn't begin to truly feel like Spring until warmer weather sticks around come April. Fittingly, April is dubbed Lawn and Garden Month and we want to know how you are celebrating. Here's some ideas we're looking forward to and some links for more resources:
1. Get fresh flowers to bring the outside in
2. Plant a garden
3. Have a picnic in your yard
4. Send a friend some seeds
5. Hunt for four leaf clovers
6. Take a walk around the neighborhood to get landscaping ideas
7. Take on a DIY project like building a fire pit, pergola, or deck
Whatever you do, get outside and enjoy the warmer weather. Share your ideas in the comments and tag us in your photos on Facebook and Instagram @vanWestenbergPartners for a chance to be featured.
For more ideas, visit:
https://www.farmersalmanac.com/flower-garden
https://www.denver.org/things-to-do/outdoor-activities/
https://nationaltoday.com/national-garden-month/
Post Photo by corina ardeleanu on Unsplash
Cover Photo by Daniel Watson on Unsplash